Parasailing
Take a high-flying ride and see it all from above! Sweeping panoramic vistas of the amazing coastline! Large underwater marine life not visible from shore such as dolphins, sharks and more! Miles in every direction!
空高く舞い上がった場所からは、美しい湾岸や驚くほど開けた景色、大きな海洋生物などが楽しめます!グアムの様々な顔を遠くまで見渡せます。
*天気や海洋状況により、飛行時間は5~15分となります。

Dolphin Watching
They will spin high into the air, jump from the sea, splash with their tails and play with the waves made by the boat. Just stand on the specious bow and you can look down and see these wild and beautiful creatures.

Scuba
Try for first time with an intro dive or for the certified, we have beach and boat dives daily.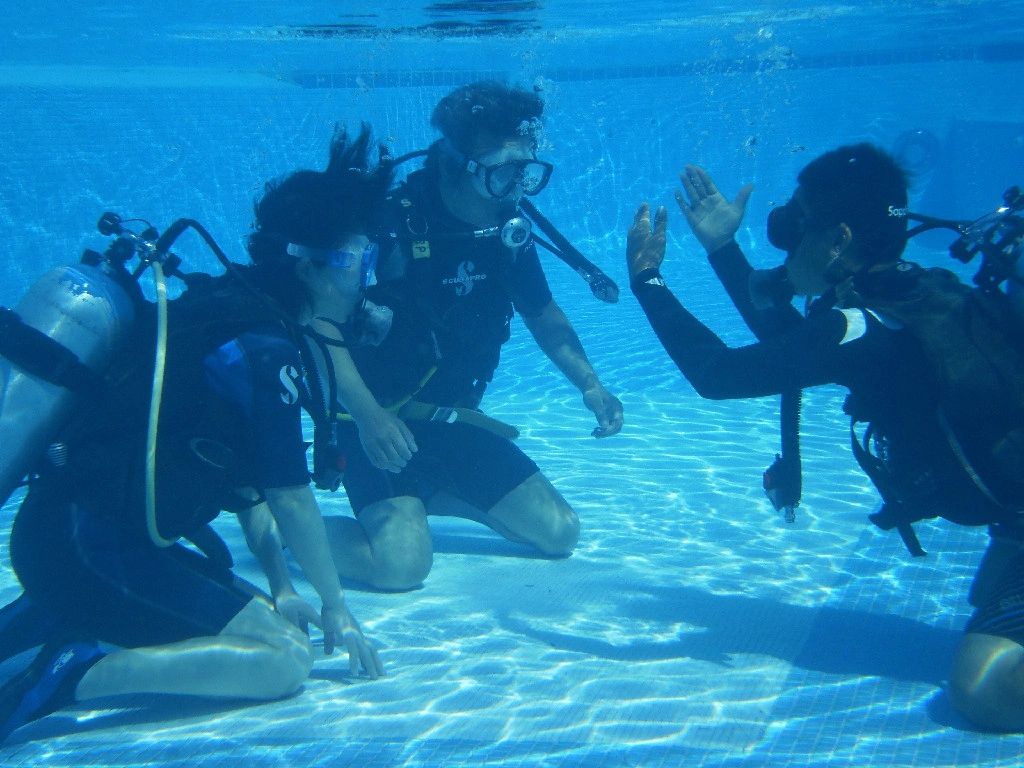 Scoot-Car
Swim Suits are optional when you tour Guam in a unique 2 passenger Scootcar. These open air vehicles come with an optional cover to shade you as you adventure around the island at your own pace. Scootcars are both fun and safe and are popular with couples and families. Get a "Surf-N-Turf" package where you combine a one hour jet ski tour for two and then begin your scoot-tacular island tour with your very own scootcar!
新感覚の乗り物、スクートカー!安全で楽しいスクートカーは、家族連れやカップルに大人気!屋根のオープンも自由なので、グアムの自然を望むにはもってこいの乗り物です。スクートカーでグアムのベストスポットをまわって、素敵な思い出をどうぞ!
ジェットスキー付きプランもあります。





Stand Up Paddle Board
Ready to try something different? A new sensation spreading from Hawaii to California and now to Guam is SUP (stand-up paddle boarding).

いつもとは違った海の楽しみ方!アメリカ西海岸やハワイでも人気の最新アクティビティです!